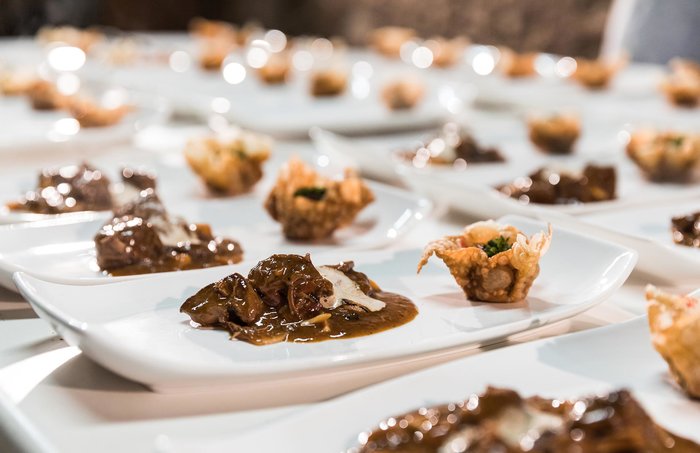 Our culinary
recommendations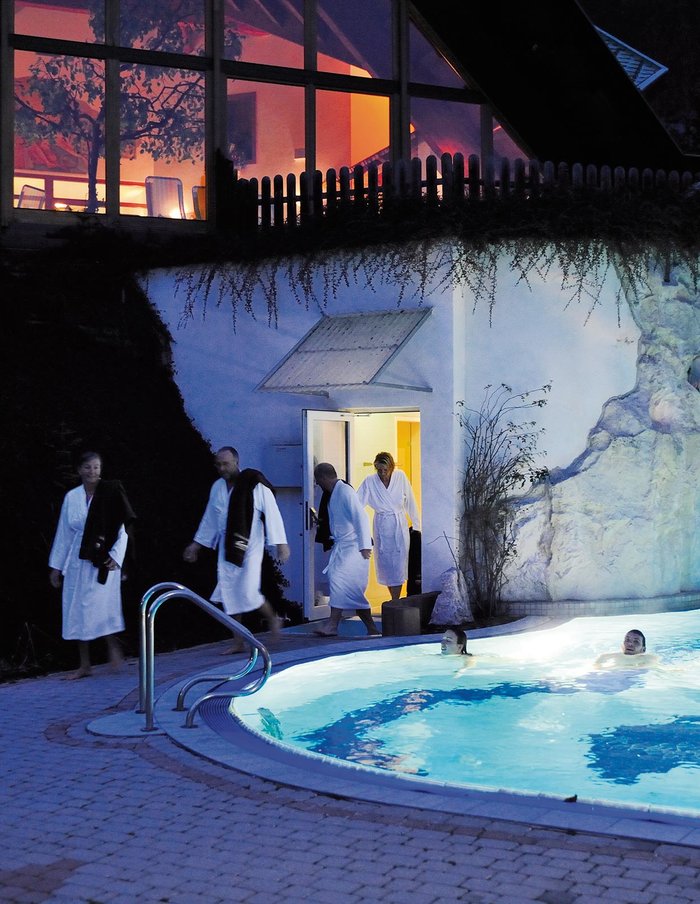 Bad weather
programme
Olympiabad Seefeld leisure pool and sauna
ErlebnisWelt Alpenbad Leutasch leisure centre
Museum Holzerhütte Scharnitz
Day Spa (Hotel Klosterbräu, Astoria Resort, Krumers Post)
Fischen am Weidachsee in der Leutasch
In the area:
Alpenzoo Innsbruck
Ambras Castle
Tyrol Panorama Museum Innsbruck
The Imperial Palace
Swarovski Crystal Worlds
Tratzberg Castle
Hike &
stroll
Seefelder Spitze
Isarursprung in Scharnitz/Karwendel
Geisterklamm Leutasch
Brunschkopf Mösern
Möserersee
Wildsee Seefeld
"LIVE WIRE" TOURS – We offer guided tours every day from Monday to Friday. Take a deep breath and set off on a journey of discovery through the mountains of the Seefeld Plateau and beyond.
Whether as a shopping hotspot with over 60 shops in which personal service and individual advice are important, or as a gastronomic centre with cosy pubs, restaurants and cafés where diners just can't say no to dumplings, strudel, and other treats, the Olympiaregion Seefeld is always worth a visit.
In both summer and winter, the Olympiaregion Seefeld events calendar promises a diverse range of festivities. From musical highlights and cultural festivals, to top sporting events – let yourself be surprised and entertained by the varied programme. Your holiday in Seefeld will be full of experiences, adventures and unforgettable highlights. Add friendly, skilled hosts serving regional cuisine to the mix, and you will find that there is something for everyone.
DIVERSE, CULTURAL AND SPORTY.
SEEFELD IS WORTH LIVING AND EXPERIENCING. IT IMPRESSES WITH ITS GROUNDEDNESS, COMBINED WITH UNDERSTATED ELEGANCE AND AMBITIOUS INTERNATIONAL FLAIR.